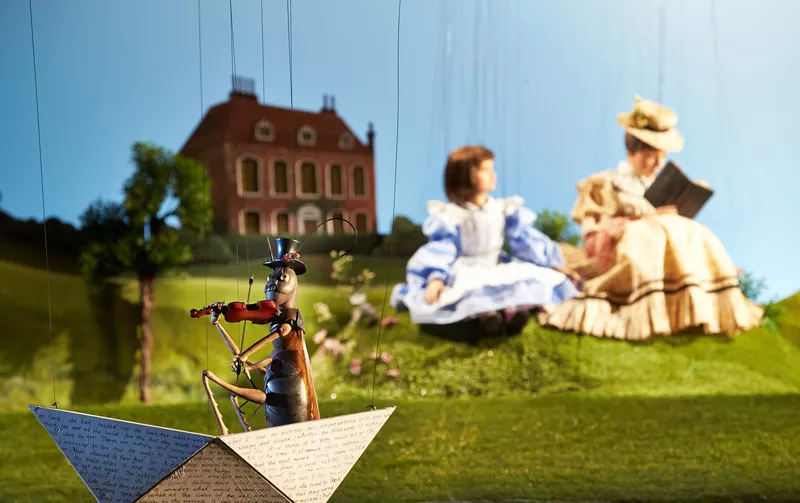 New production as part of the Mozart week 2023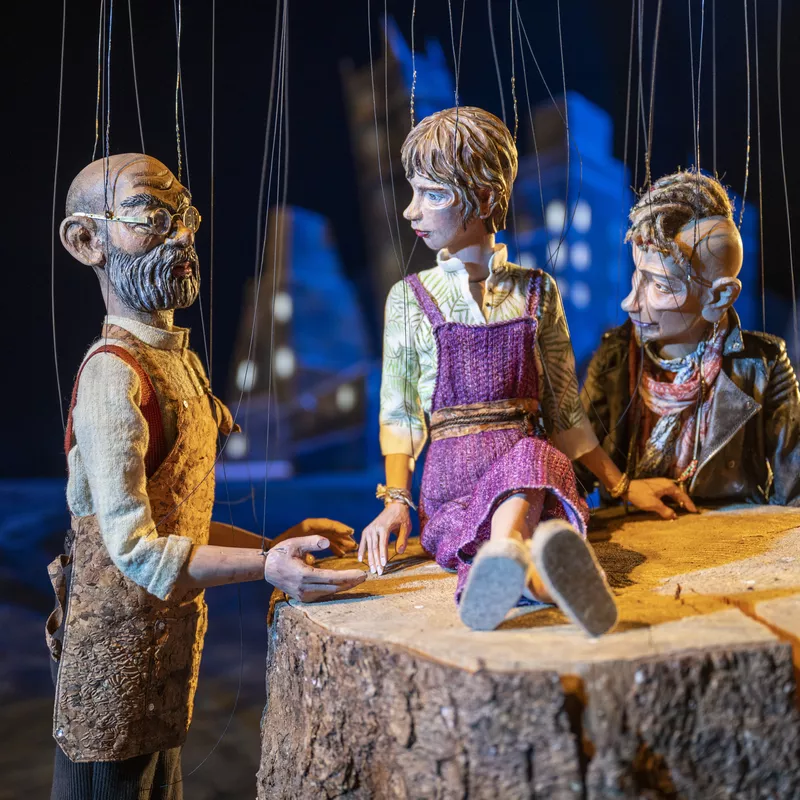 Der alte Baum (The Old Tree)
oder: Franzis Reise ans Ende der Welt (Or: Franzi's Journey to the End of the World)
For the girl Franzi, trees are not a waste of space, but powerful creatures that must be preserved and propagated. Encouraged by her friend Moo and like-minded people, she sets off on a great adventure to the end of the world to make a big contribution – with the help of a very special tree.

Read More
Back in the programme
For a monthly overview of all dates, please visit our calendar.