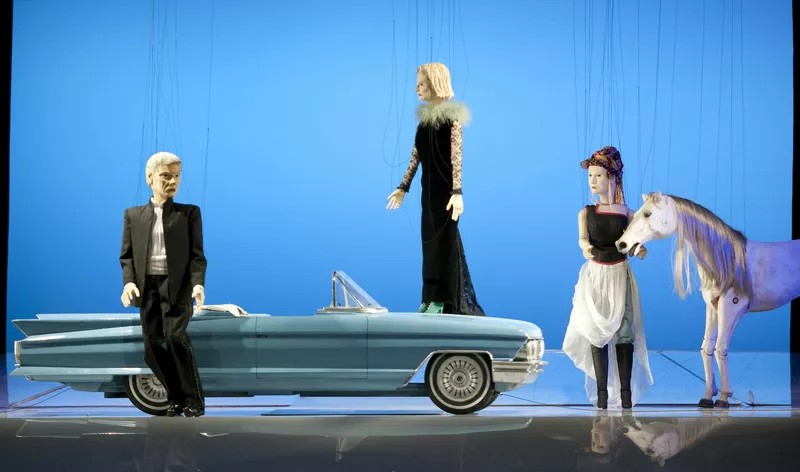 Address:
Telefon: +43 662 87 24 06
E-Mail: info@marionetten.at
Schwarzstraße 24
5020 Salzburg
Opening Hours Ticket Office: During performance seasons Monday to Saturday 9 am to 1 pm and two hours before each performance. On Sundays and public holidays with a performance, we are open from 11 am. Outside of performance times from Monday to Friday from 9 am to 1 pm.

By bus: Stop Makartplatz, lines 1, 3, 4, 5, 6, 21, 22 and 25
Parking:
Raiffeisengarage, Schwarzstraße 19
Mirabell-Congress-Garage, Faberstraße 6-8
Parkgarage am Paracelsusbad, Schwarzstraße 33