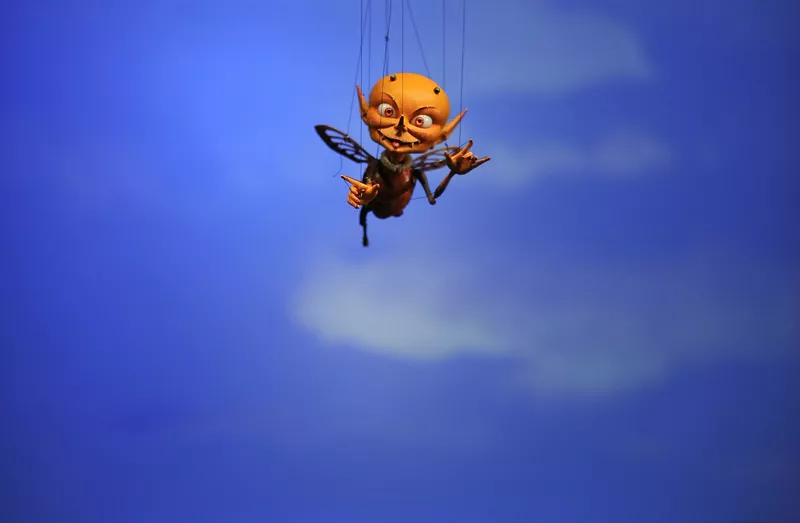 Fairy-tales and musicals, plays and operas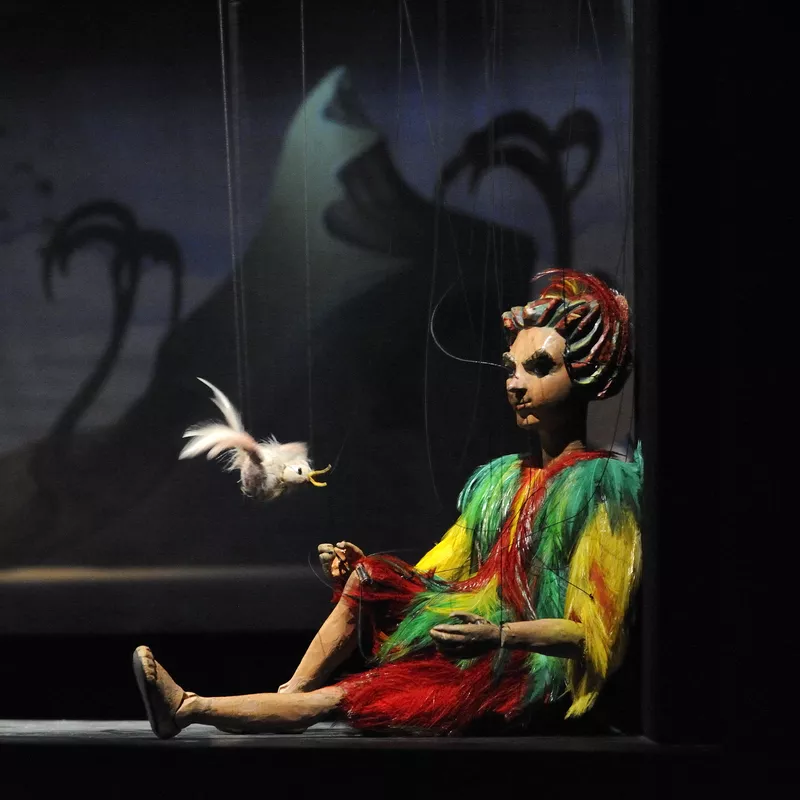 Over the years, the Salzburg Marionette Theatre has built up an extensive repertoire, which includes classical operas, fairy-tales, plays and musicals. Since the current schedule can of course offer only a few in any one season here is an overview of the complete repertoire. A special tip: the short versions are especially suitable for children.
If you would like to invite the Salzburg Marionette Theatre to give a guest performance in your theatre, you can see here which productions the Marionette Theatre takes on tour.