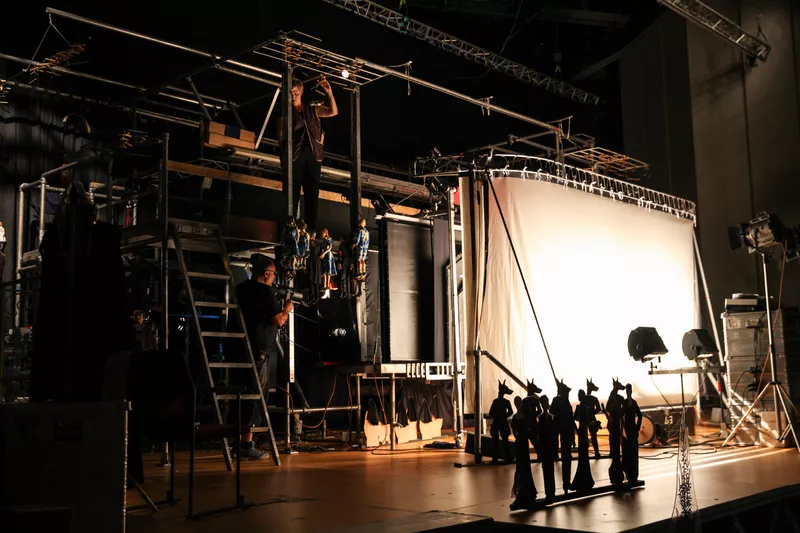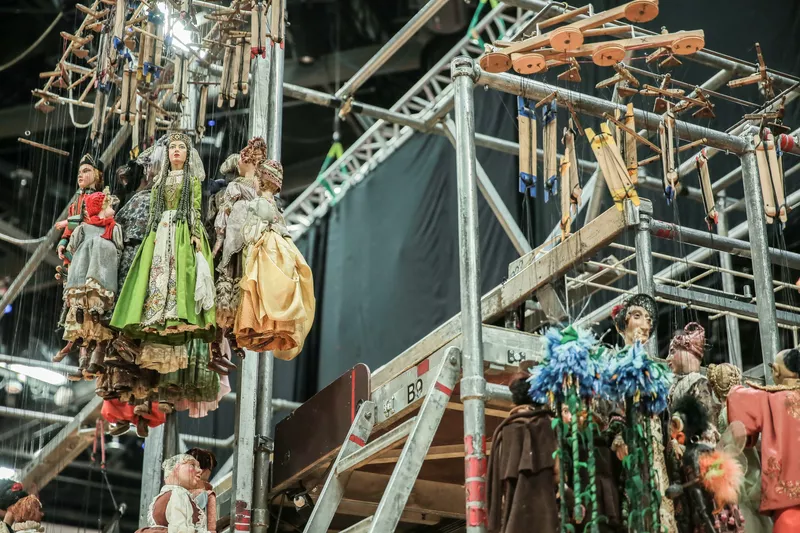 As guests on world stages
Besides giving performances at home, the Salzburg marionettes are often invited to perform in other theatres, or undertake sometimes lengthy tours in far-off lands and on other continents. The Marionette Theatre has travelled through North and Central America, and as far as Colombia, Peru, Venezuela and Cuba. It has given guest performances in China, Japan and Taiwan, and participated in major events such as the World Fair in Brussels. The delicate puppets have earned accolades from crowned heads and distinguished visitors for their presentations of a wide repertoire in major European cities such as Paris, Rome, London and Berlin.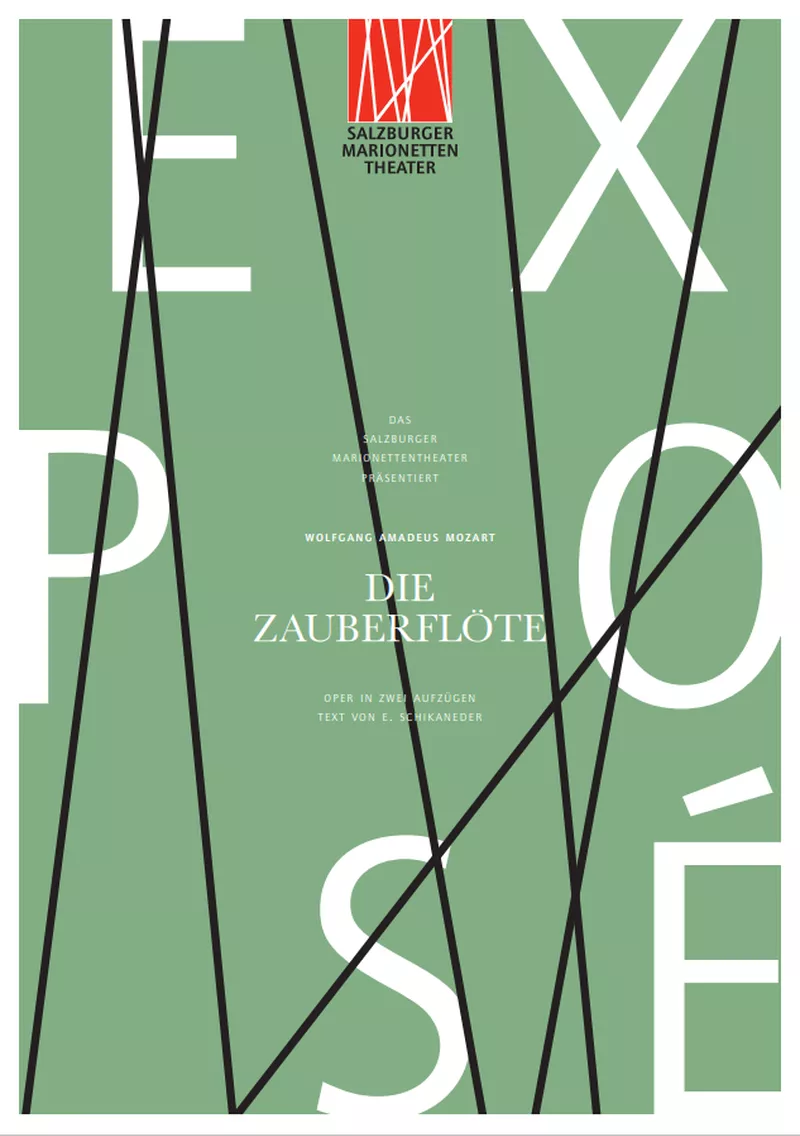 Exposés and information for agencies
If you are interested in inviting the Salzburg marionettes for a guest performances or a tour, please contact us at info@marionetten.at or telephone +43 662 87 24 06. This will give you access to our secure service section, which offers detailed exposés of all productions available for guest performances, photo material and all other relevant information.
technical requirements for a guest performance
Minimum dimensions at the place of performance:
Width: 12 m (39'37")
Depth: 9 m (29'53")
Height: 4.50 m (14'76")

Important:
We kindly ask you to submit an exact plan of the stage in question. The height must not be less than 4.50 m.
Lining:
The front of the marionette floor (facing the auditorium) is lined in its full length of 8.70 m with red velvet and to a total height of 4.10 m. Any further lining required must be provided by the local theatre (lining should use a black curtain).
Darkening:
It is essential that the stage and the auditorium can be completely darkened.
Electrical connection:
Three-phase (3 x 220 V), 63 ampere
Detailed data:
Detailed technical requirements will be sent on request.