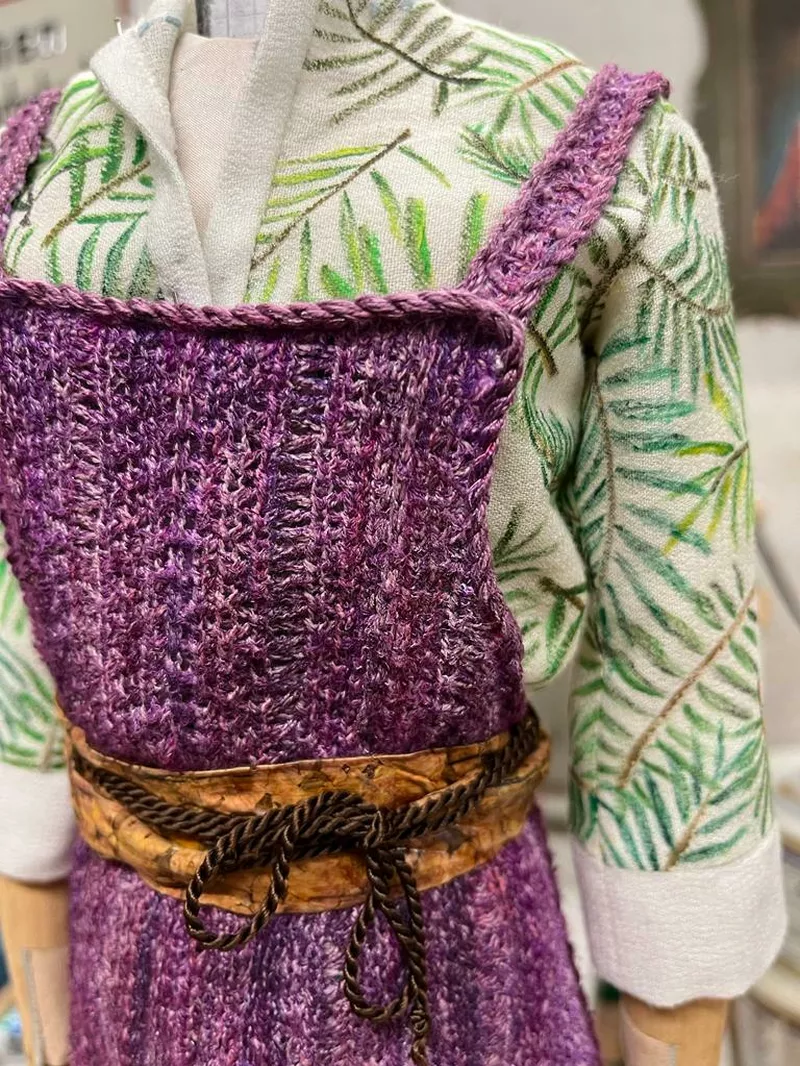 Der alte Baum (The Old Tree)
oder: Franzis Reise ans Ende der Welt (Or: Franzi's Journey to the End of the World)
New production as part of the Mozart Week 2023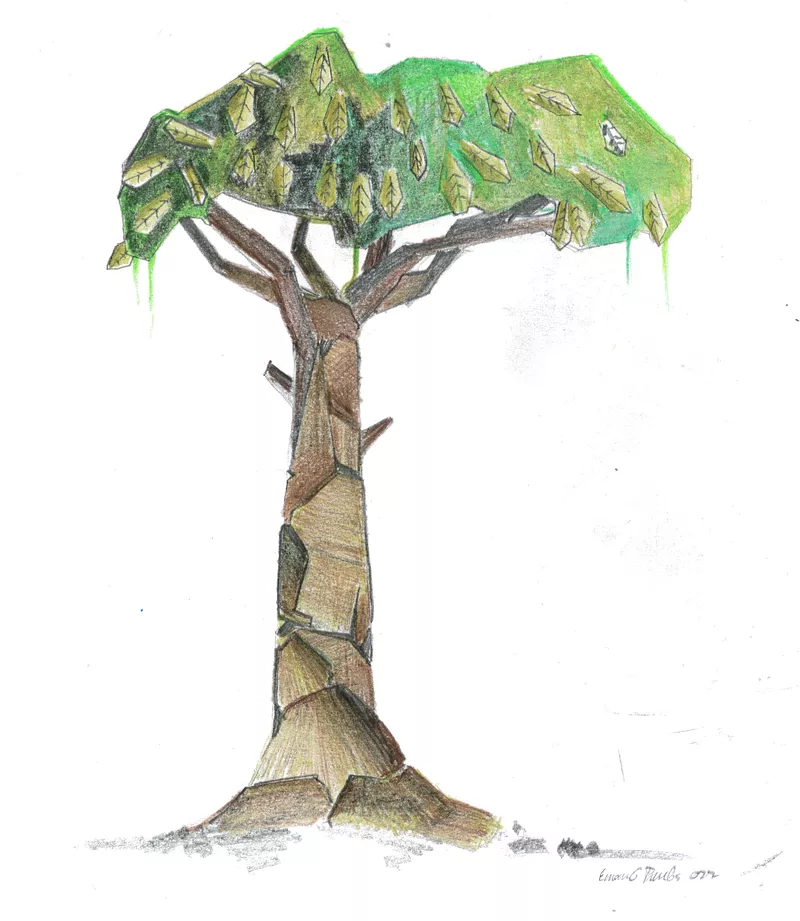 A musical puppet adventure in three acts with the best of the best that Mozart has to offer!
Based on a contemporary and socially relevant topic (environment, urbanisation), a new story and its scenic realisation is created in collaboration with the Austrian singer and director Paul Schweinester. The musical Pasticcio or Singspiel is complemented by new arrangements of Mozart's music by the famous Austrian violinist and composer Tscho Theissing. A young team of singers and musicians from the Iberacademy Medellín will accompany the scenes live during the performances.
The conception of the story takes place in close dialogue between director Paul Schweinester and the Artistic Director of the Salzburg Marionette Theatre, Philippe Brunner. Their work is supported by the helpful input in terms of content and language from the dramaturge and author Christoph Wagner-Trenkwitz.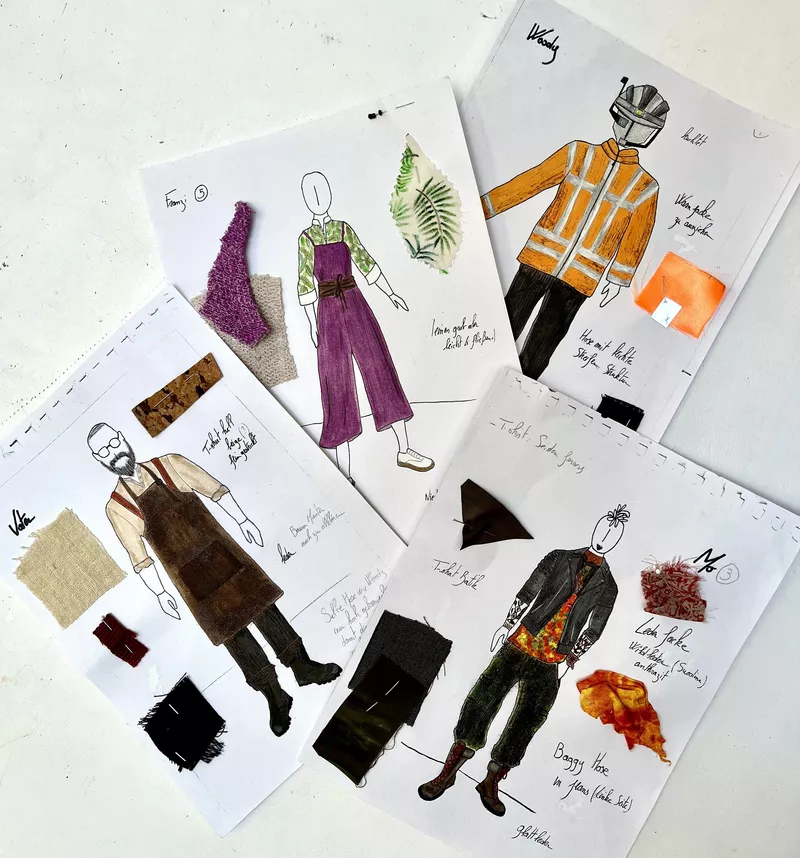 For the first time, the design of the marionettes, all costume designs as well as the development of the set will be created entirely by three members of the Salzburg Marionette Theatre, who will put all their experience into the creation of this new work.
An evening for adults and children; a topic that accompanies us across generations – in an imaginative, adventurous and charming performance by the Salzburg Marionette Theatre.
Cast
Concept, direction: Paul Schweinester
Musical arrangements, musical direction: Tscho Theissing
Concept, dramaturgy: Philippe Brunner
Puppet's heads: Vladimir Fediakov
Costumes: Edouard Funck
Set design: Emanuel Paulus
Soprano: Marlene Metzger
Tenor: Paul Schweinester
Baritone: Theodore Platt
Musicians of the Orquesta Iberacademy Mendellín, Die Wiener Theatermusiker, ensemble of the Salzburg Marionette Theatre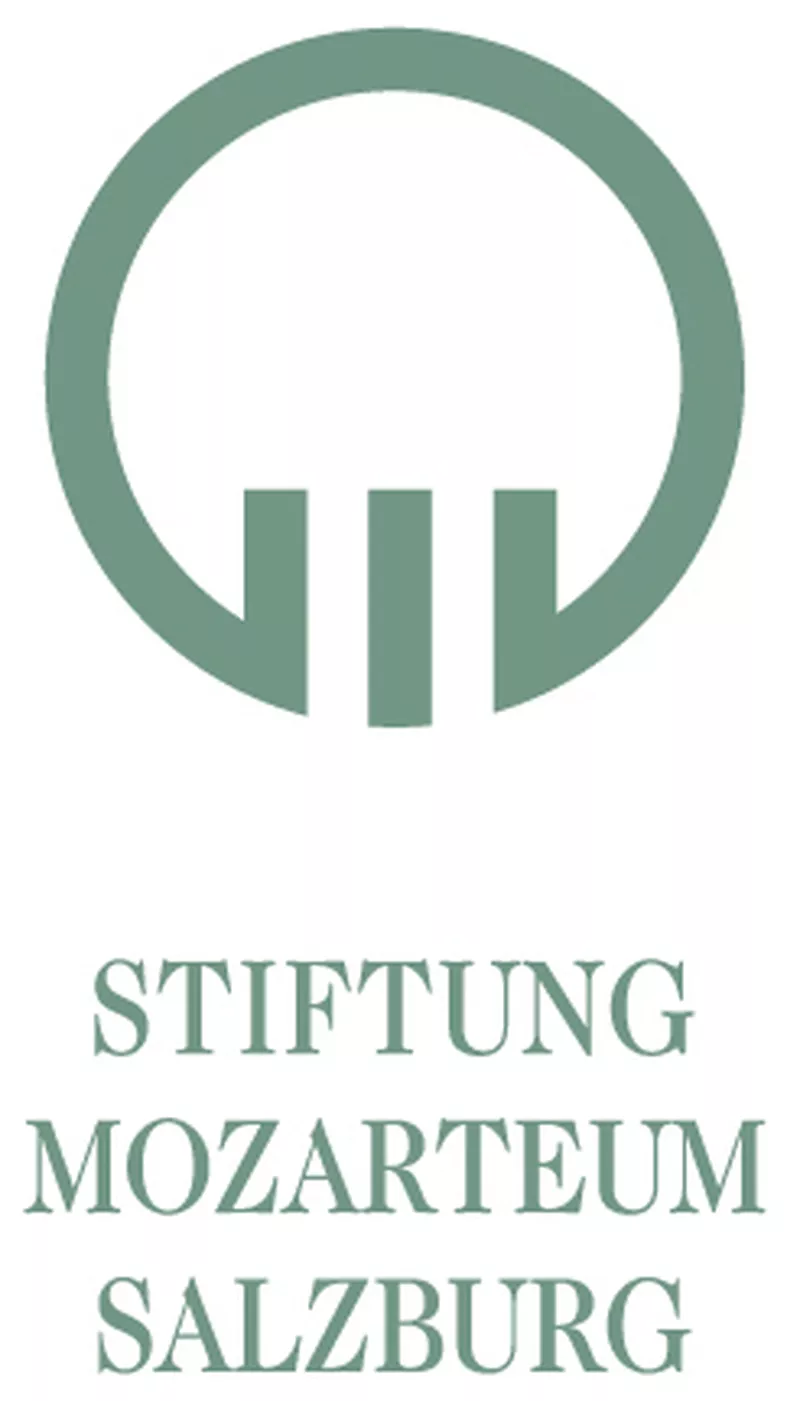 A co-production of the Mozarteum Foundation Salzburg and the Salzburg Marionette Theatre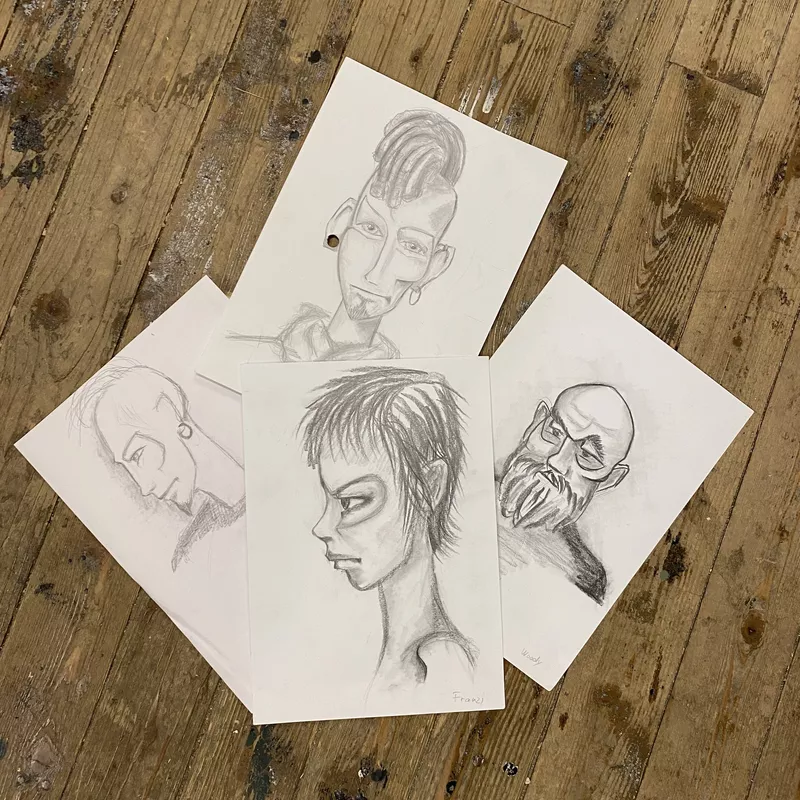 Dates and tickets
Saturday, 28th January 2023, 3pm
Sunday, 29th January 2023, 3pm
Saturday, 4th February 2023, 3pm
Sunday, 4th February 2023, 11am
For adults and children from 8 years
Tickets available at the ticket office of the Mozarteum Foundation Salzburg
T. +43-662-87 31 54, tickets@mozarteum.at or online: