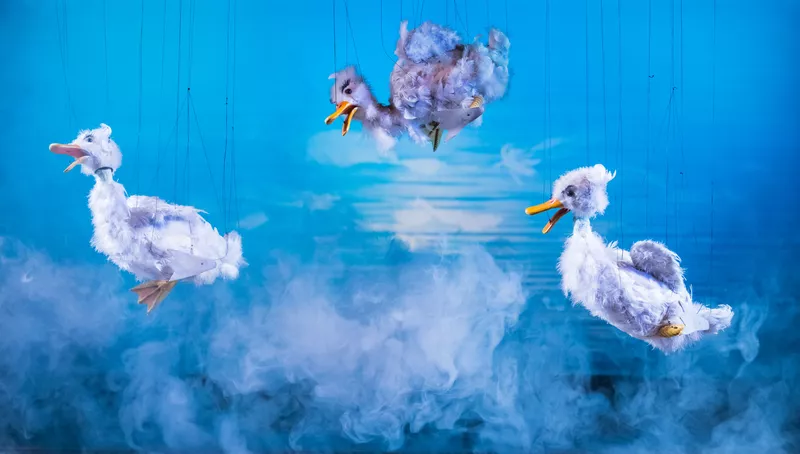 Members know who pulls the strings ...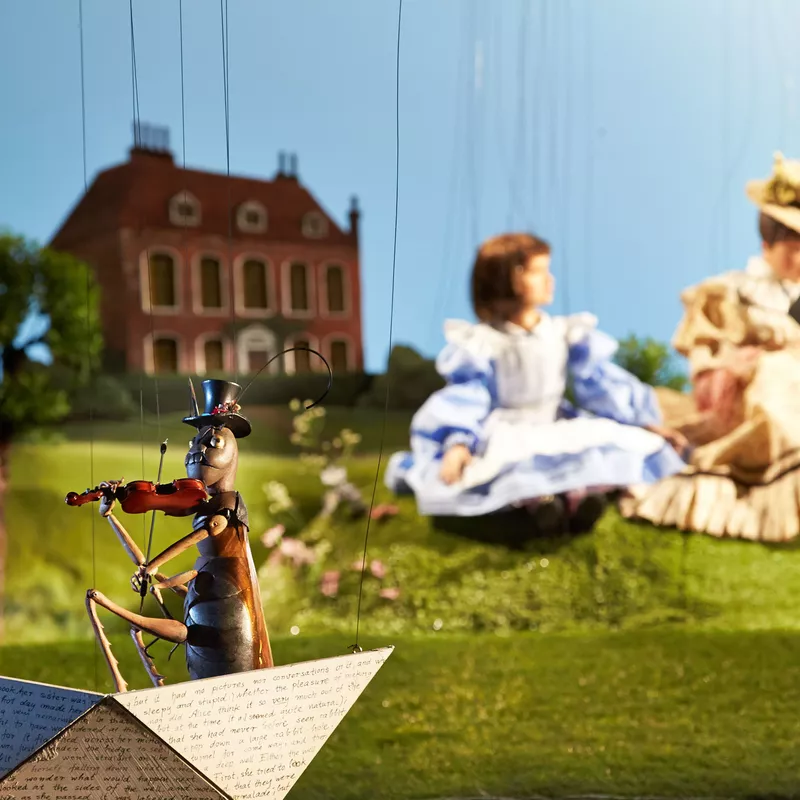 In the Society of Friends of the Salzburg Marionette Theatre, you belong to our circle of close friends – who come backstage to get to know the puppeteers and their marionettes in person, and meet in special places. With our newsletter, you will be among the first to find out what's on the programme. You'll have exclusive access to rehearsals and you can take look behind the scenes with us, to see just who is pulling the strings.
Come and be part of this circle – you'll find inspiration and good company, besides contributing with you membership fee to the care and maintenance of this unique UNESCO cultural heritage. Rest assured that your membership fee goes 100% to the Salzburg Marionette Theatre.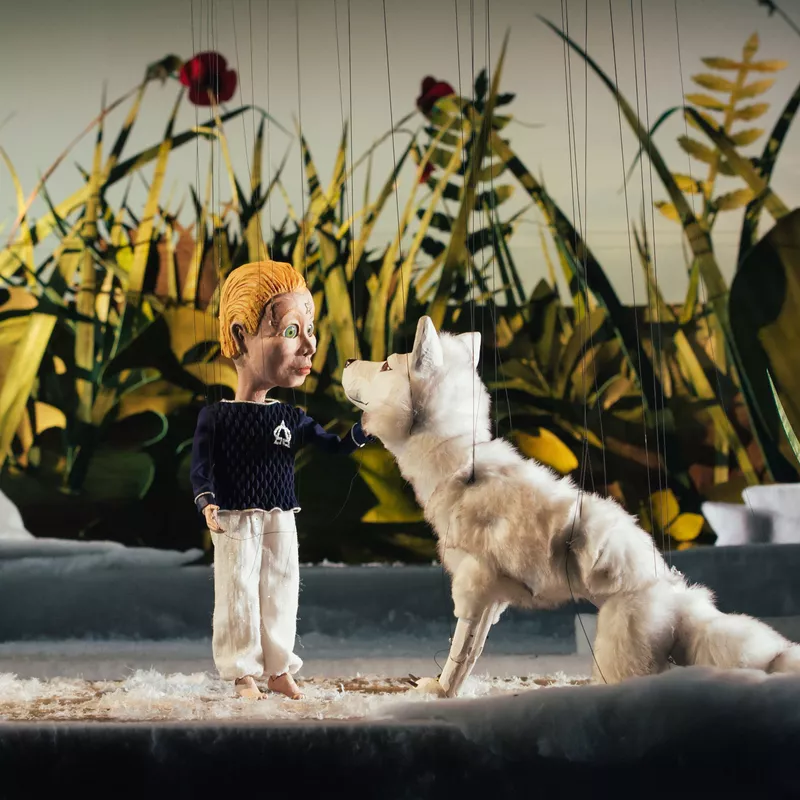 Would you like to find out more?
Join the Friends of the Salzburg Marionettes.
Membership fee – friend: € 50.– per year
Membership fee – patron: € 100.– per year
Become a member now.
Committee: Harald Labbow, Julia Heuberger-Denkstein, Barbara Ortner, Nina Eisenberger, Julia Skadarasy, Katharina Schneider, Eva Rutmann
If you have any questions or would like to apply to join, please contact us at info@marionetten.at or directly with the application form.