The Salzburg Marionette Theatre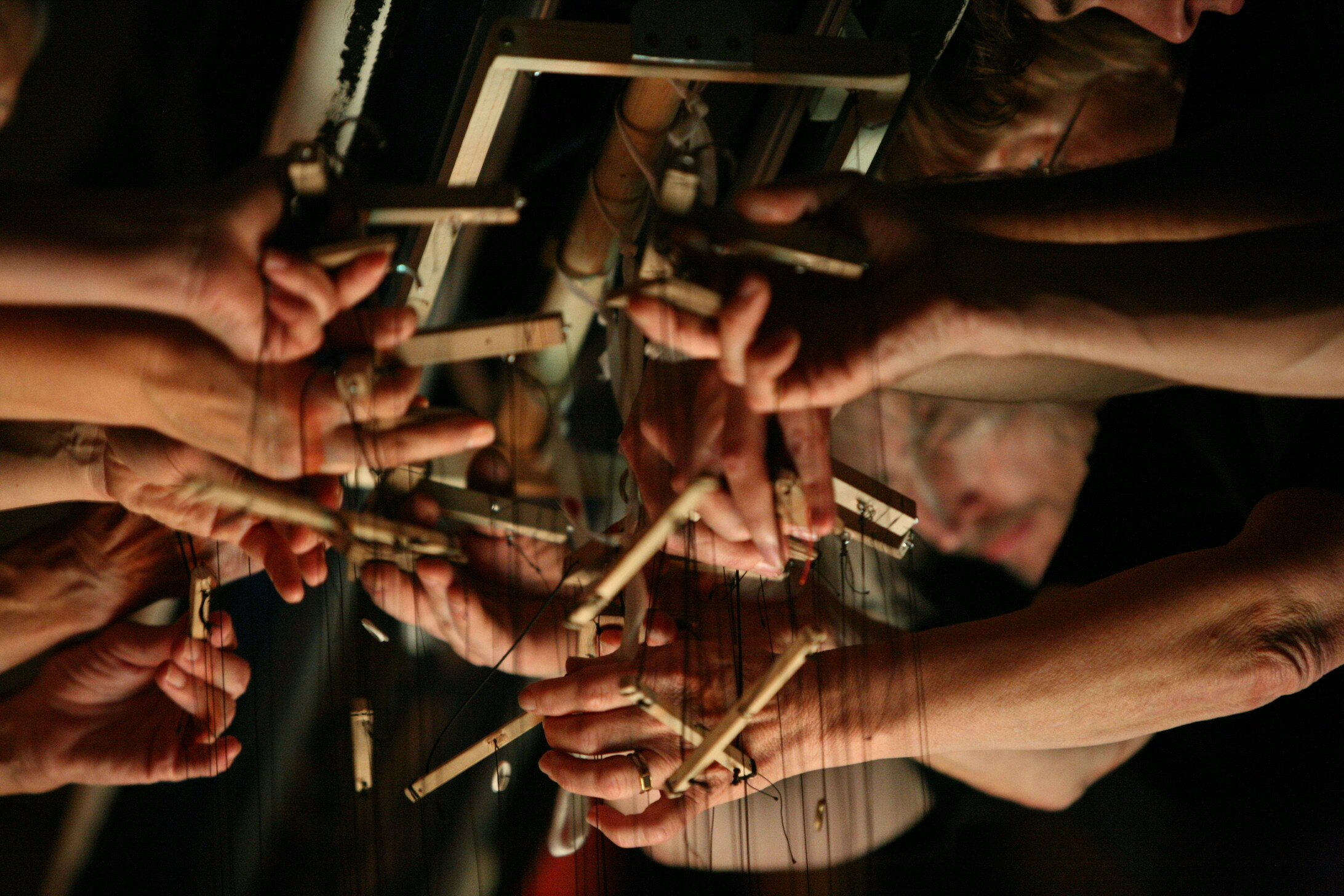 The high art of puppetry
What makes the Salzburg Marionette Theatre different from other theatres? – On the stage, the marionettes are the protagonists, and the people are behind – or rather, above it all. Because, while down on the stage these finely-crafted marionettes perform plays, fairy-tales, musicals and operas, it's the skilled puppeteers two metres above them who guide all their movements with a special technique, each on 12 strings. The puppeteers, who have mastered this unique method, bring the marionettes to miraculous life.
This special performance technique, has been declared a cultural asset worthy of preservation, as the "most highly developed form of puppet and figure theatre", earning the Salzburg Marionette Theatre a place in the UNESCO List of Intangible Cultural Heritage.
NEWS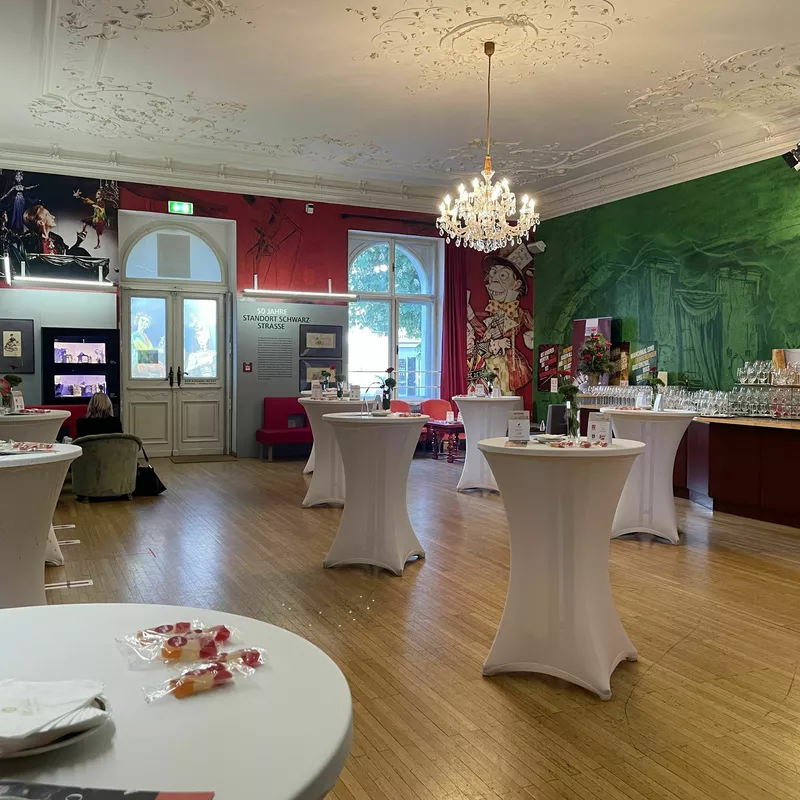 Mitarbeiter:In Theaterbuffet gesucht
Das Salzburger Marionettentheater sucht ab sofort Mitarbeiter:innen für das Theaterbuffet auf Basis einer geringfügigen Beschäftigung.
Wenn Sie freundlich, flink und gerne Gastgeber:in sind, dann sind Sie bei uns richtig! Die Dienstzeiten orientieren sich an unserem Spielplan, den Sie auf unserer Website finden. Gute Deutschkenntnisse und Englisch-Grundkenntnisse setzen wir voraus. Wir bieten einen abwechslungsreichen Job in einem entspannten, kulturellen Umfeld und freuen uns auf Ihre Bewerbung! Auch junggebliebene Pensionist:innen sind herzlich willkommen.
Ihre Unterlagen schicken Sie bitte an Salzburger Marionettentheater, Barbara Ortner, b.ortner@marionetten.at . Gerne stehen wir auch für telefonische Rückfragen zur Verfügung!
Read More