The Salzburg Marionette Theatre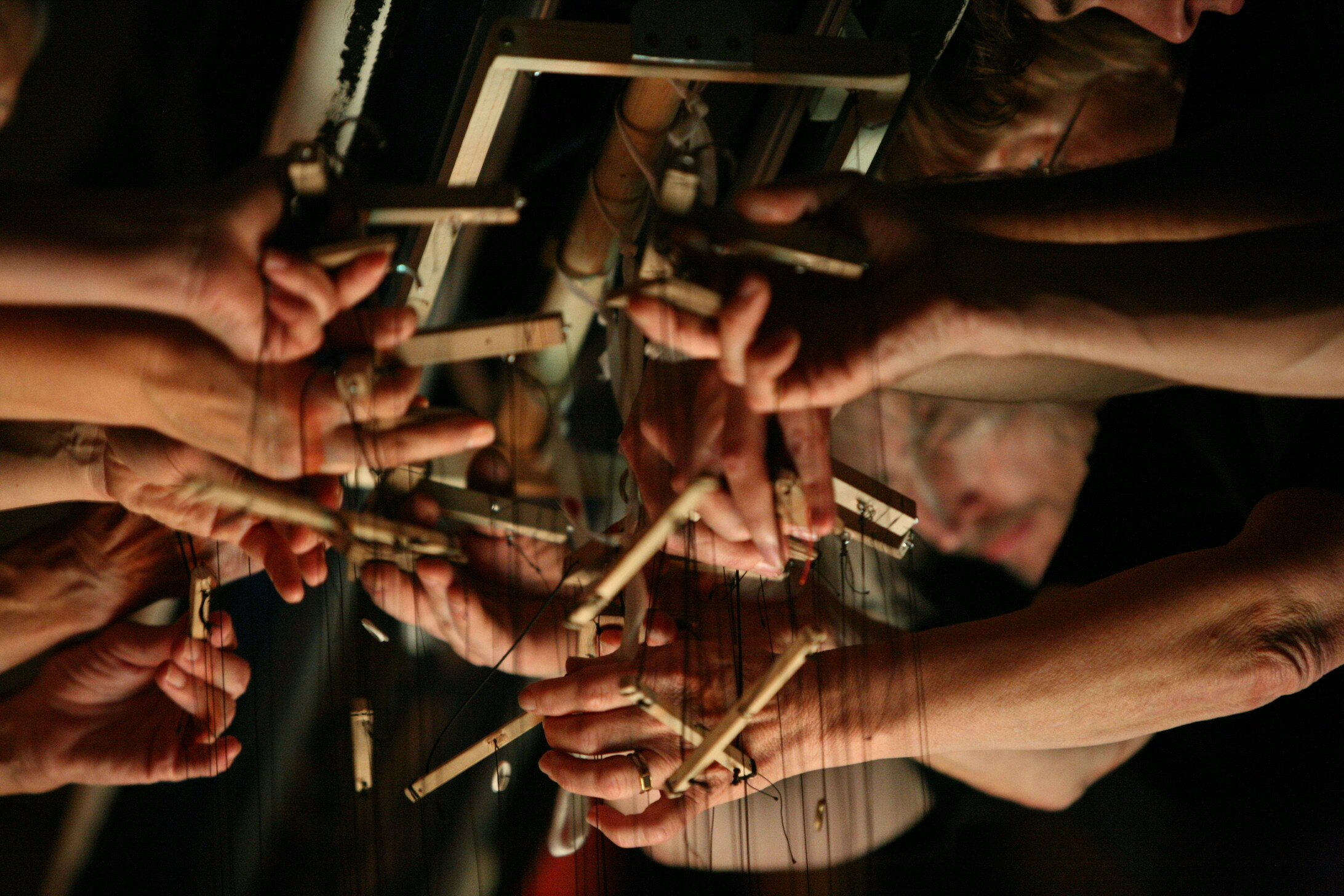 The high art of puppetry
What makes the Salzburg Marionette Theatre different from other theatres? – On the stage, the marionettes are the protagonists, and the people are behind – or rather, above it all. Because, while down on the stage these finely-crafted marionettes perform plays, fairy-tales, musicals and operas, it's the skilled puppeteers two metres above them who guide all their movements with a special technique, each on 12 strings. The puppeteers, who have mastered this unique method, bring the marionettes to miraculous life.
This special performance technique, has been declared a cultural asset worthy of preservation, as the "most highly developed form of puppet and figure theatre", earning the Salzburg Marionette Theatre a place in the UNESCO List of Intangible Cultural Heritage.
NEWS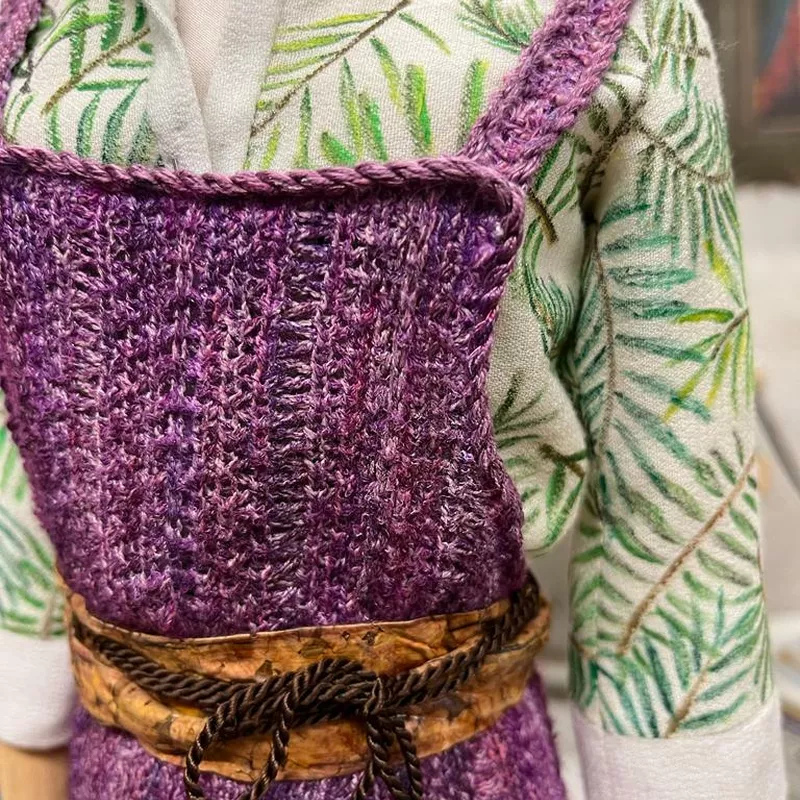 Der alte Baum (The Old Tree)
oder: Franzis Reise ans Ende der Welt (Or: Franzi's Journey to the End of the World)
Concept, direction: Paul Schweinester
Musical arrangements, musical direction: Tscho Theissing
Concept, dramaturgy: Philippe Brunner
Puppet's heads: Vladimir Fediakov
Costumes: Edouard Funck
Set design: Emanuel Paulus
Soprano: Marlene Metzger
Tenor: Paul Schweinester
Baritone: Theodore Platt
Musicians of the Orquesta Iberacademy Mendellín, Die Wiener Theatermusiker, ensemble of the Salzburg Marionette Theatre

Read More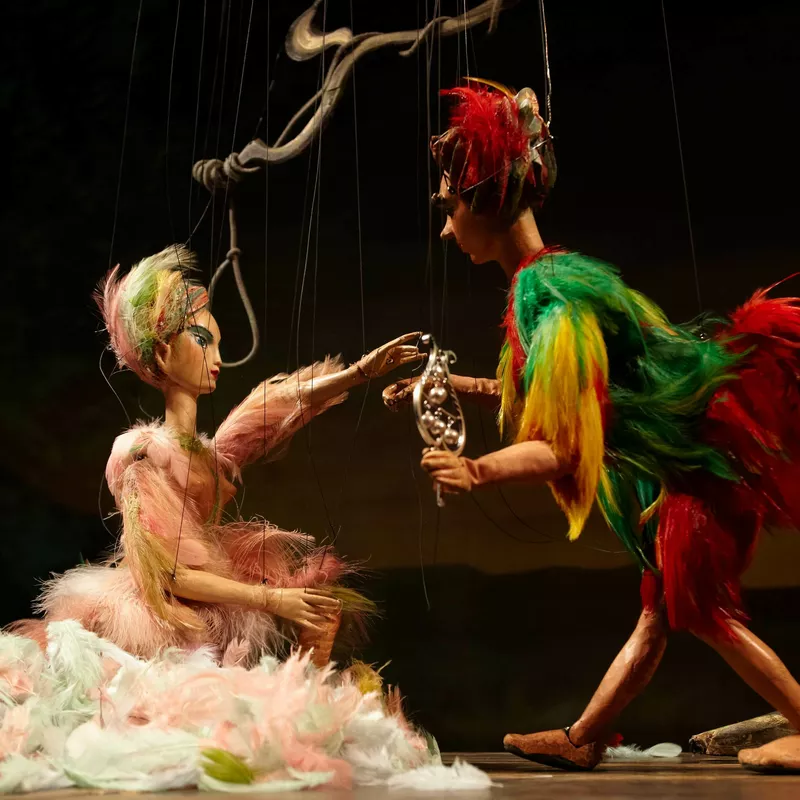 Kinder-Workshops
für Kinder von 6 bis 12 Jahren von und mit Michaela Obermayr, Puppenspielerin
An drei Vormittagen werden den Kindern von 9:00 bis 13:00 Uhr auf spielerische und einfache Weise Figurenbau und einfache Bewegungen der Marionetten nähergebracht. Zudem gibt es eine spezielle Einführung in die dem Workshop zugrunde liegende Geschichte, denn: Höhepunkt und Abschluss ist am dritten Tag der Besuch einer Vorstellung im Marionettentheater!
Read More